On April 30, the Cathedral held a luncheon, entirely underwritten by a generous parishioner. The purpose of the luncheon was to honor those who serve. Selected as this year's honorees were: Annette Chiappari, Ted Leventis, and John Panomitros. They are shown with their families, below. At the request of the honorees, all proceeds went to the Building Fund. $42,500. was raised to benefit the fund. In addition, our benefactor paid for all the expenses, resulting in another $5,000. for the building fund. The event was attended by some 250 guests. The event was so successful that it will be held every year. Tentatively, in 2018, it will take place April 22.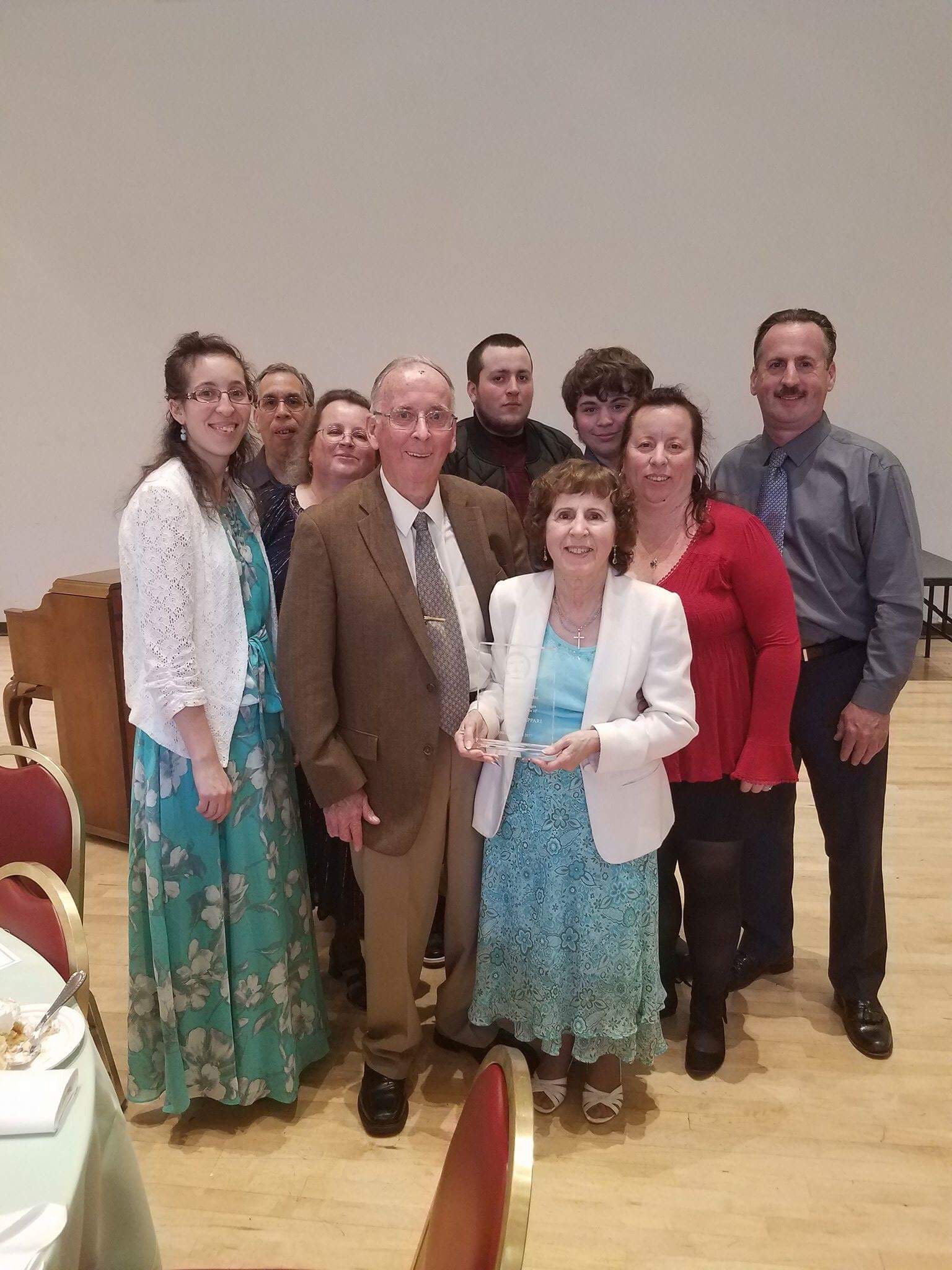 Annette Chiappari, shown with her family.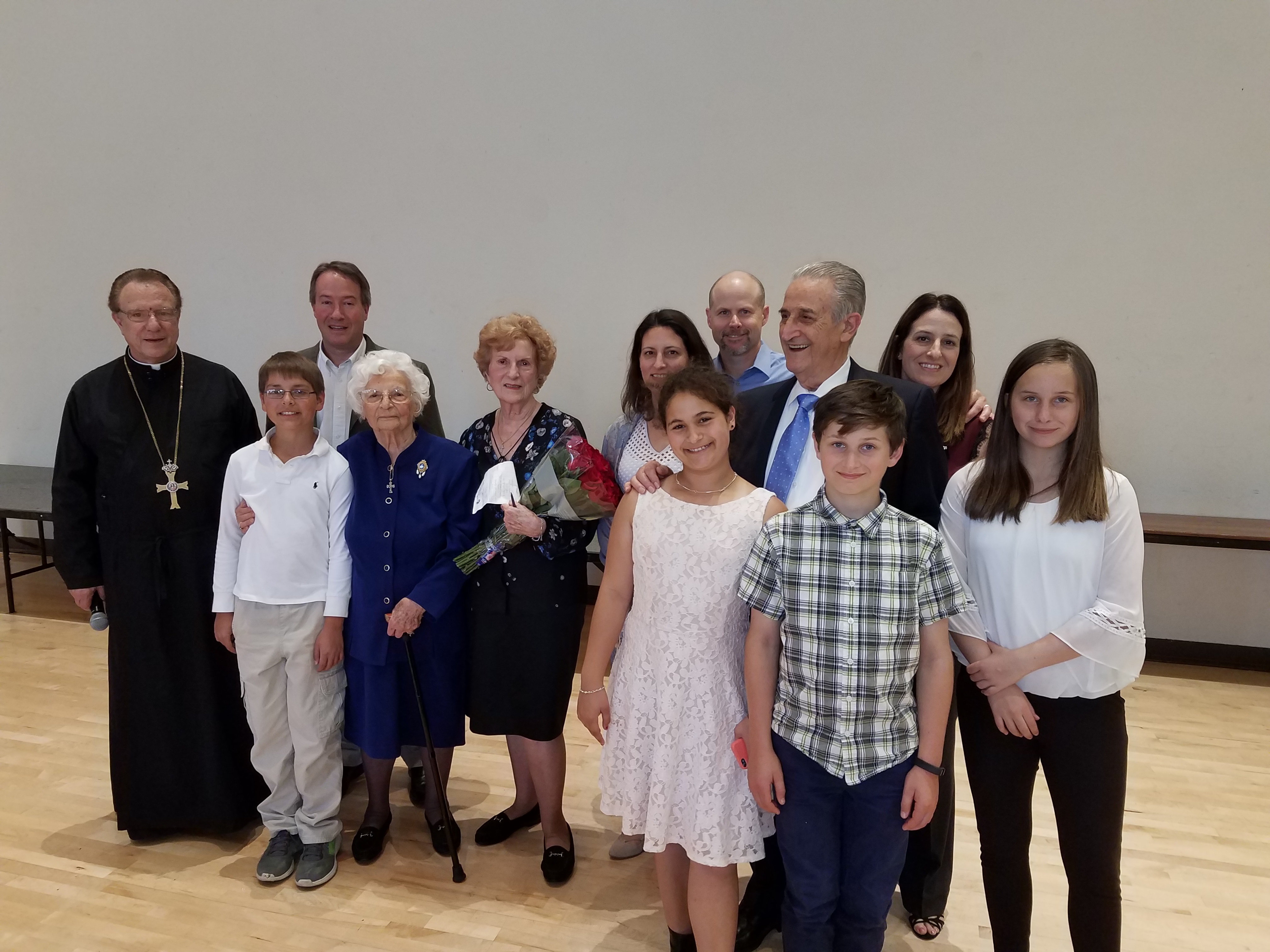 Ted Leventis, shown with his family.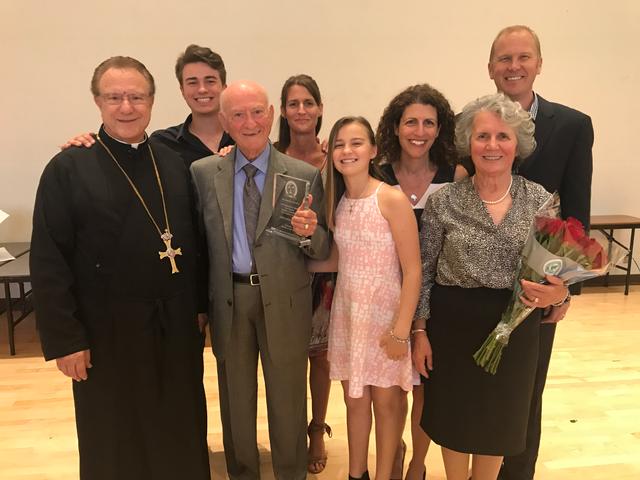 John Panomitros, shown with his family.