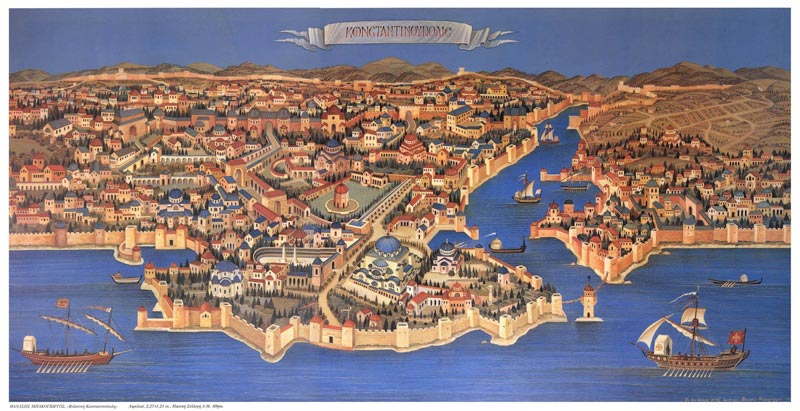 Say, what? A mural? Yes, a mural. Recall, some time ago, we featured the graphic below and said we were giving thought to having it drawn along our entire property in the back, along Stevenson Street? The purpose of doing a mural was to thwart graffiti, which has become a perennial problem. You no sooner paint over the graffiti and, almost overnight, it reappears.
In other parts of the City and, notably, in the Mission, the issue is being addressed by painting murals. So much so that they attract tourists, who come and admire them, photograph them, and share them on Facebook and other social media outlets. So, it's not as though we're reinventing the wheel. We've discussed this with a number of people involved in the creation of murals, among them Peter Misthos. He will oversee the work, gratis, and we will pay only for the work of the various artists who will participate. And, we've altered the scope of the project. Rather than have the mural stretch over the entire property in the back (some 260 feet), we opted to do this only on the Stevenson Street side of the wall which is directly behind the new Cathedral (some 90 feet wide by 12 feet tall).
The stucco being applied there will be smooth, making it easier to paint the mural. The mural will be that of another City on the Golden Gate, the City of Constantinople, stylized, as it appeared some centuries ago—the City where our Mother Church is located. Thus, the wall will be a thing of beauty (no longer a place for graffiti), and a cultural attraction. We are in the process of seeking grants for the work, as the mural is intended to be an artistic contribution not only to the Mission, but the entire City of San Francisco.