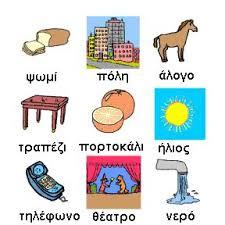 We hope everyone is enjoying the last few days of summer! Summer went by fast, and we are ready to start another fun year of Greek school on Saturday, September 30th.
Our hours stay the same from 10 am to 12:15 pm. There is room to enroll your child in one of our seven levels. Annual tuition remains at $500.
I will be putting together the student rosters this month and I will send email updates. I am attaching the student registration form in this newsletter.
If you need more information about our school, please don't hesitate to contact Anthi Janssens at This email address is being protected from spambots. You need JavaScript enabled to view it. or 415-254-5458.
Thank you and we look forward to welcoming back our returning families and meeting new ones!