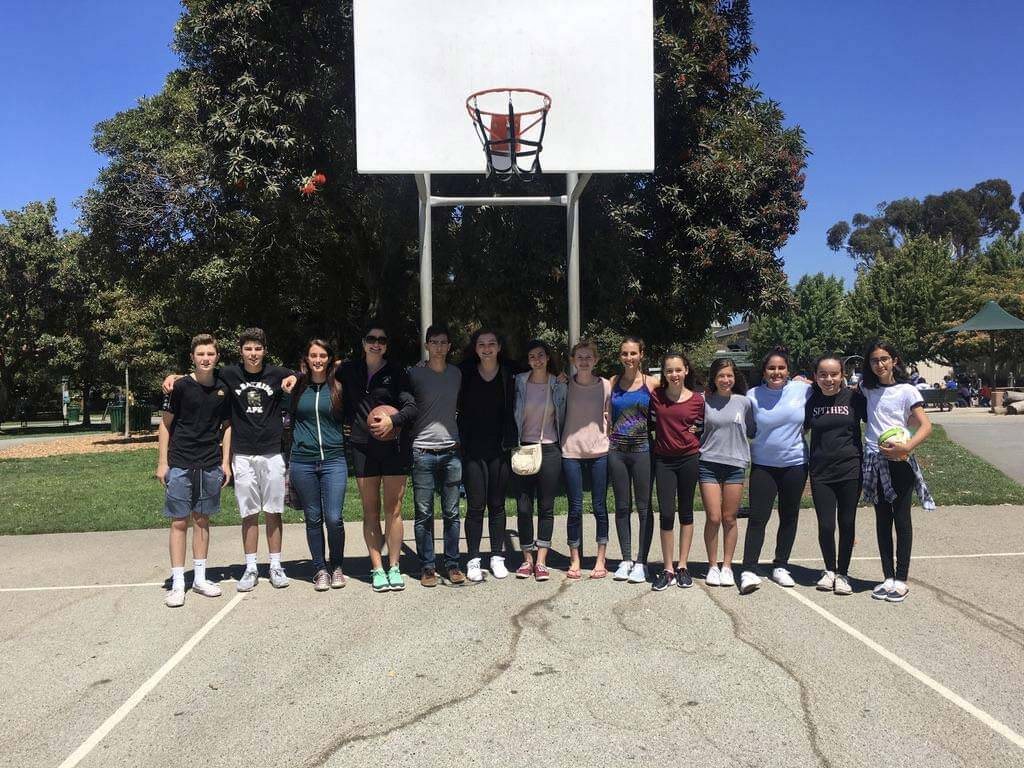 We learn, we pray, and we play. Shown above, and below, are photos of GOYA's summer game day in Burlingame. It is GOYA's intention to have one activity of each month. Matia Kostakis, our GOYA Advisor, invites both participation and ideas for activities. The following dates have been designated as GOYA activity dates. If you have ideas for some of these, please pass them along and we can work out a plan for each. Also, there has been a request to have GOYA help with the Mother's Day brunch. This will be a first!
Here the dates so far:
Sunday, September 17th - After church set up church hall for Festival (pizza and drinks included) —> I may have to travel that week/weekend so I might need some coverage.
Tuesday, October 17th - Volunteer at Soup Kitchen 5pm
Sunday, November 5th, 3pm - Thanksgiving Activity at church (ideas?)
Sunday, December 10th 3:30pm - Christmas Activity (Ideas?)
January - break due to basketball and FDF.
Sunday, February 25th 1pm - February post ski week activity (ideas?)
Saturday, March 17th, 2pm - March Activity (ideas?)
Saturday, March 31st, 1pm - Palm making at church
April - break due to Easter
Saturday, May 5th, 1pm - End of year BBQ at Washington Park
For more information about our teen group, please contact Matia Kostakis, by e mail This email address is being protected from spambots. You need JavaScript enabled to view it. or by phone at 781-789-8611.